DAD-DRIVEN LEGAL REPRESENATION
THAT PUTS FAMILY FIRST
CHILD CUSTODY & SUPPORT ATTORNEY IN CHARLOTTE, NORTH CAROLINA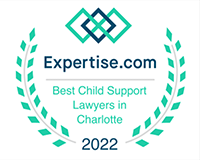 FIGHTING FOR FATHERS
and
Their Families
GOING THROUGH A DIVORCE?
I'm here to help you protect your rights when it comes to child custody, visitation, and support. You deserve to have an active role in your child's life, no matter what your relationship with their other parent looks like.
SEEK A FAIR CUSTODY ARRANGEMENT
As a parent, you understand how precious time with your children is. When pursuing custody or visitation rights, you need to prove that having your child in your care is in their best interests. Discover how a skilled family law attorney can help you do so.
At the Law Office of Jana K. Jones, I'm ready to advocate for you in your fight for legal and/or physical custody of your child. Legal custody gives you the right to make decisions regarding your child's welfare, while physical custody involves where your child resides.
Far too often, I've seen dads be overlooked in child custody decisions. I understand from personal experience how important a father's involvement is in a child's development, which is why I'm so passionate about fighting for the custody rights my clients deserve.
Reach out to my office in Charlotte, North Carolina, today to set up a consultation. We'll discuss your desired custody arrangement and potential strategies for how to achieve it. I proudly represent fathers throughout the area, including those in Mint Hill, Huntersville, Newell, and Matthews.
I'll make a point to actively listen to your needs. By understanding your desired results, I can better help you create a custom plan of action.
I don't beat around the bush. I'll provide you with the straightforward answers you deserve as you navigate this incredibly difficult time.
I recognize your case is hard enough without the added stress of finances. I offer a flat fee so you know what you're signing up for when you hire me.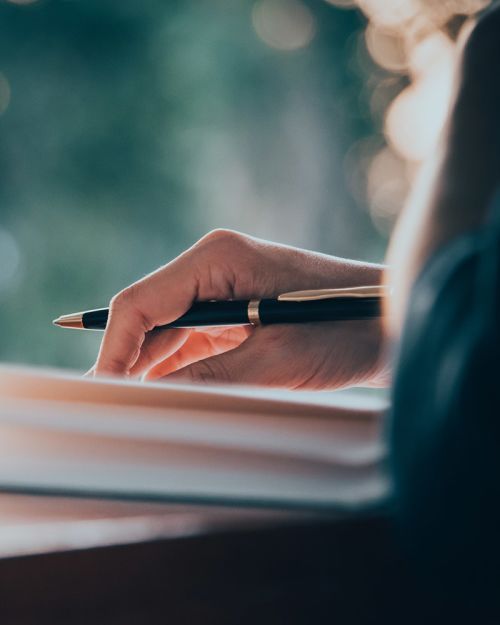 High accolades to Jana Jones. Definitely the best lawyer in Charlotte and surrounding areas.
Jana was very professional and very responsive to every question I had through this process. I highly recommend her practice.
If you need a family law attorney in Mecklenburg County, NC, do yourself a favor and call Mrs. Jones!
GET ADVICE ON CHILD SUPPORT
It's no secret that raising a child is expensive, hence the importance of child support. Whether you've been instructed to pay it or need to pursue it, the process can be overwhelming to handle alone. Luckily, you don't have to. Work with an attorney who can guide you through it.
If you're in need of child support advice in Charlotte, North Carolina, contact me at the Law Office of Jana K. Jones. I'm prepared to help you understand how payments are calculated, ensure you're receiving a fair amount, or file paperwork to seek payment from your child's other parent.
The state legislature considers a variety of factors when assigning child support payments, including both parents' gross incomes and health care plans. If you feel like you've been dealt an unfair child support deal in North Carolina, reach out to me to start fighting back.
I offer aggressive representation to fathers in need of child support assistance. When you need a skilled advocate in your corner, contact me to schedule a consultation. I work with clients throughout Mecklenburg County, including Mint Hill, Huntersville, Newell, and Matthews.